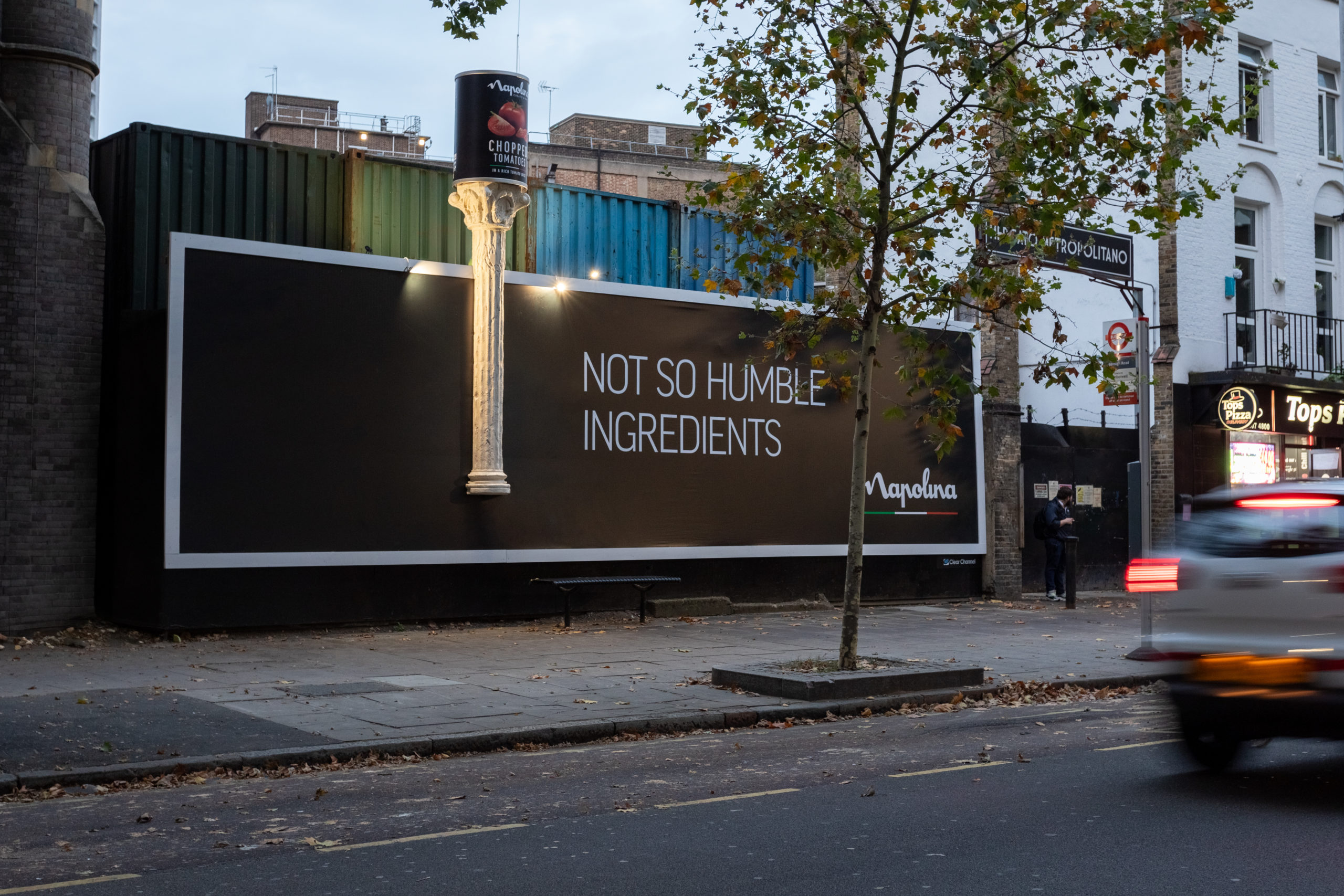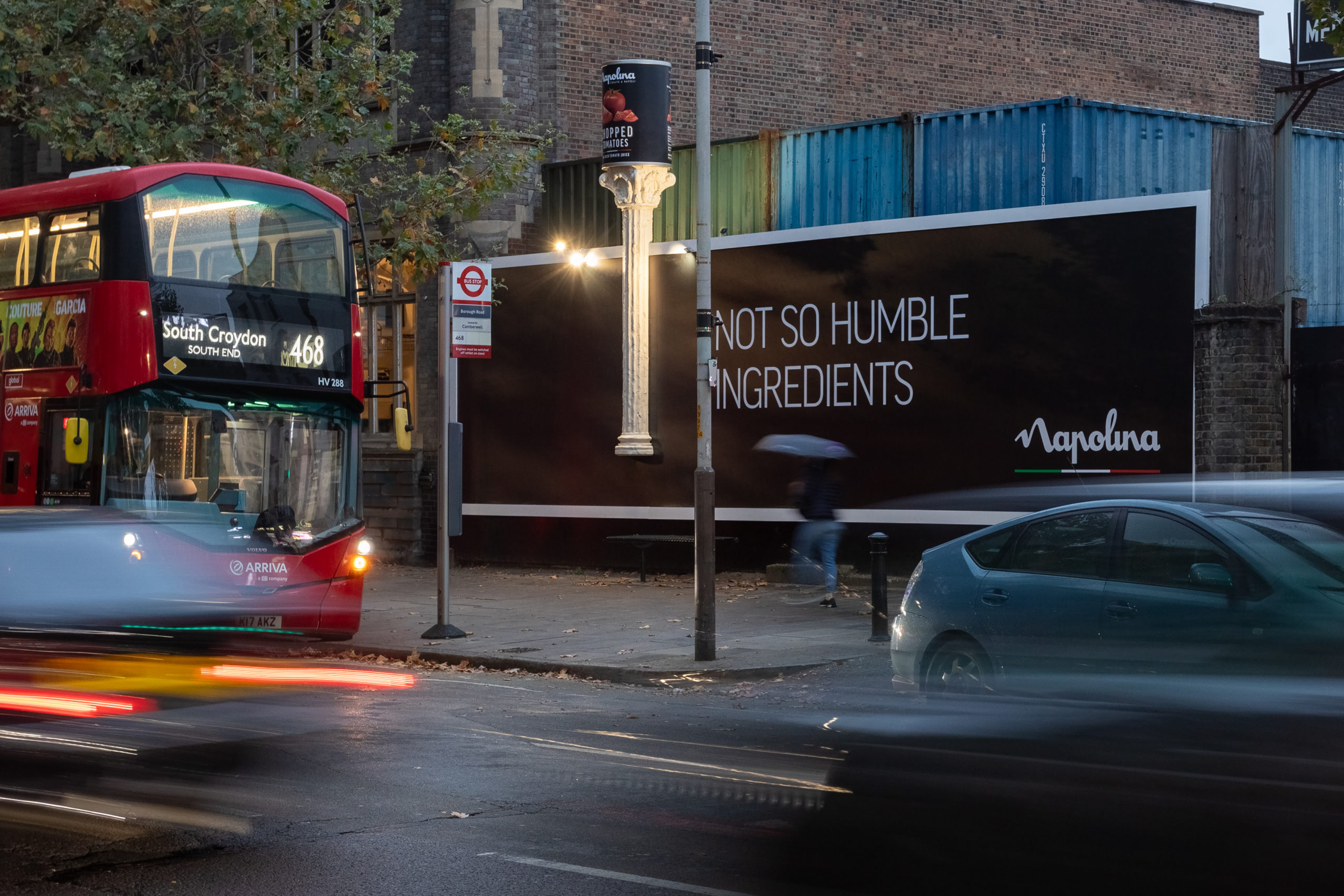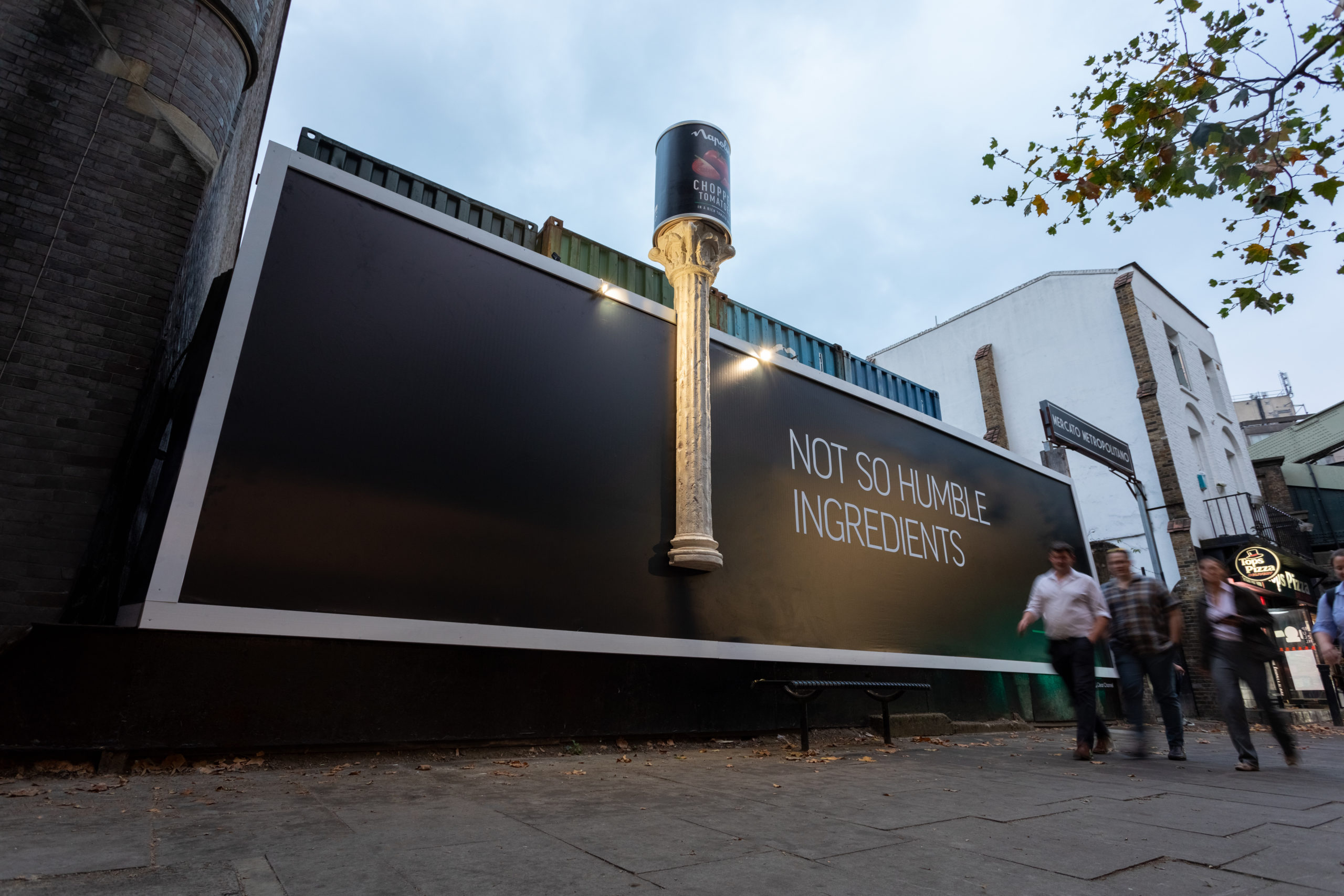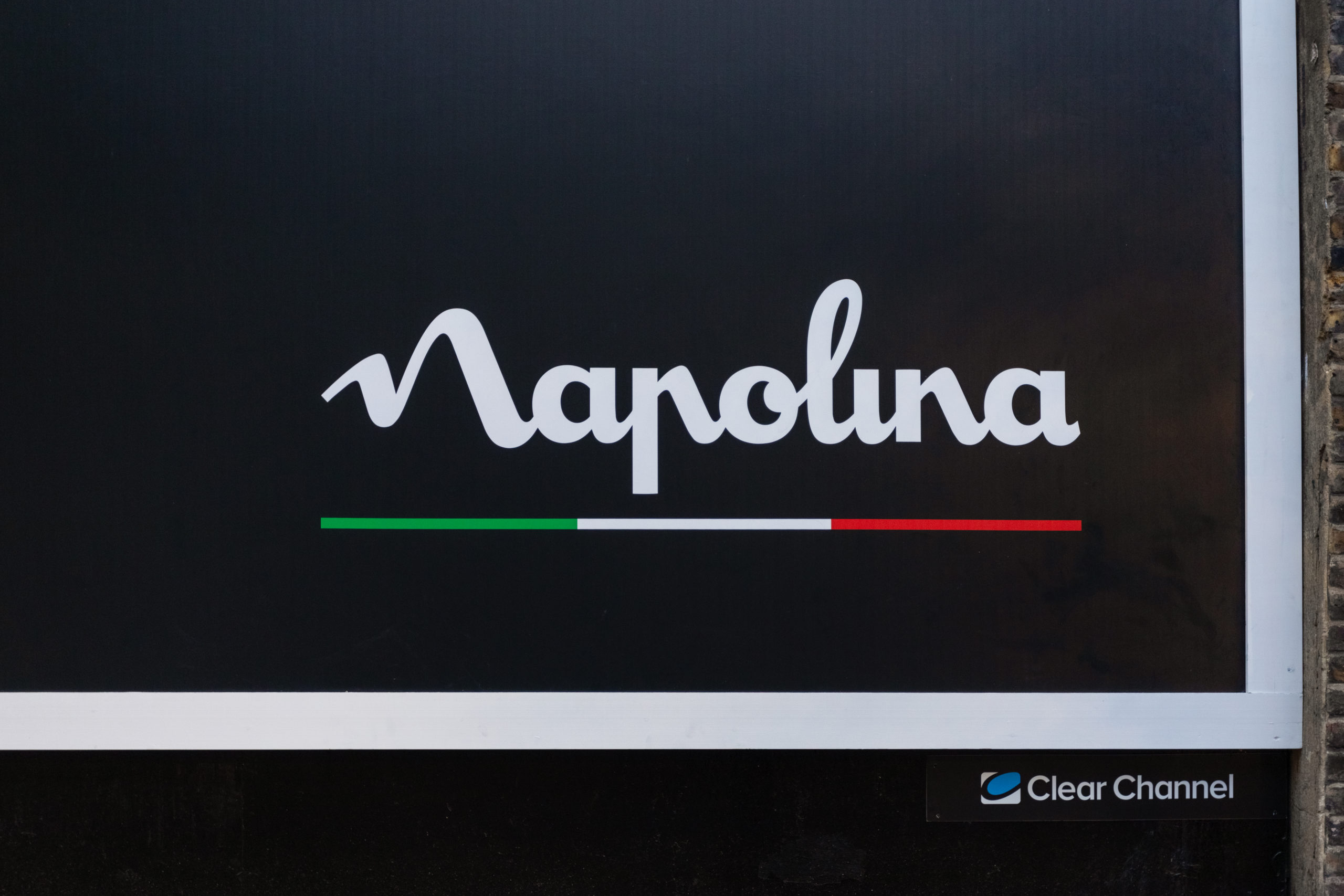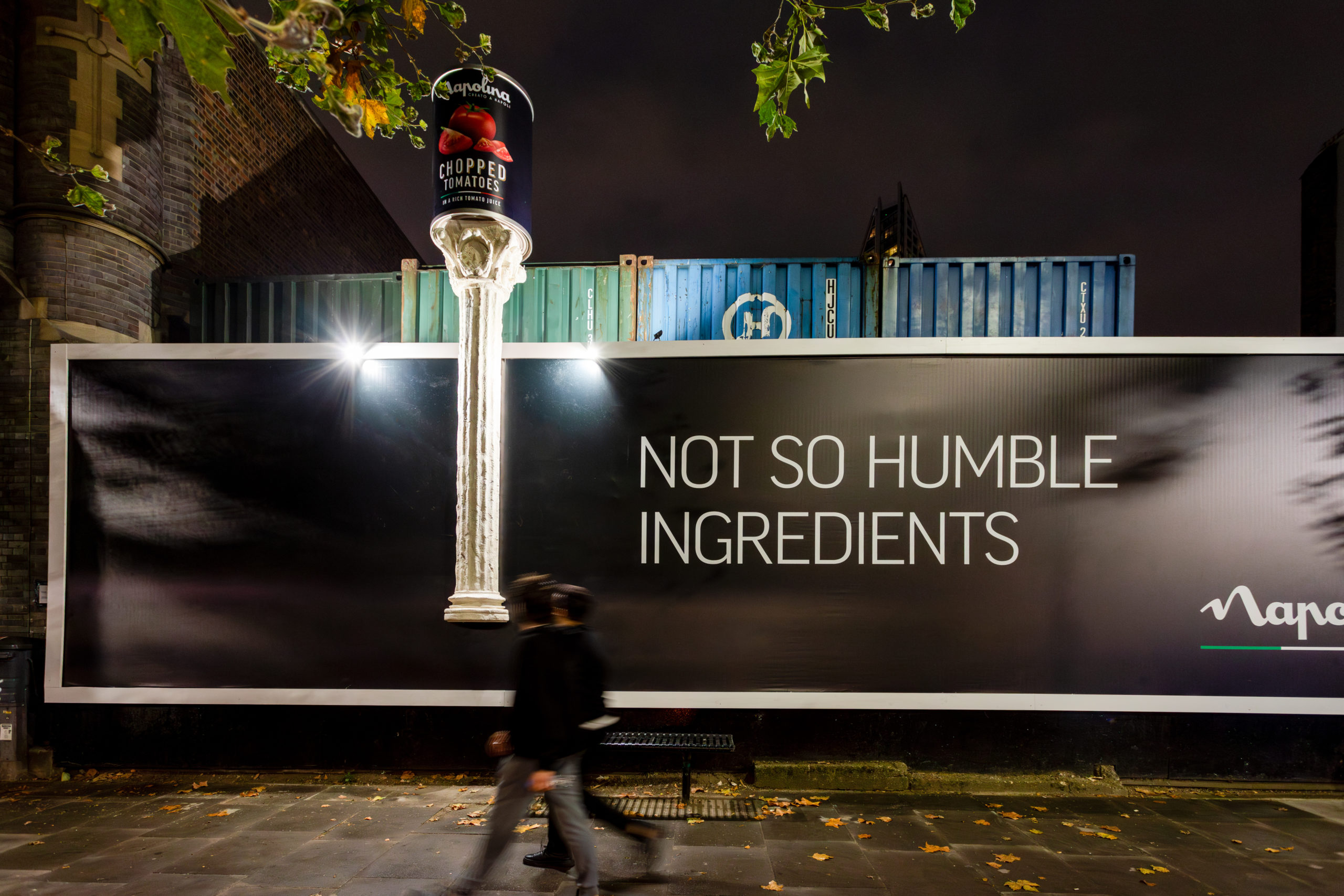 Napolina
We helped Napolina release its not so humble campaign which was placed proudly on a billboard near the Elephant and Castle tube station in London. We were tasked with producing a Corinthian column and a 3D replica of their famous chopped tomatoes which would burst out of the confines of the billboard for all to see . The column was painted with an aged effect, and gave the special build a traditional Italian feel that reflects the brands' origin. The build came to an impressive 4.8 metres and was enhanced by spotlights that illuminated the tin giving it the attention it deserves at night.
Quotes
"We are proud to have given Napolina the limelight it deserves through bold and impactful media. It's been an exciting journey to be on in collaboration with the Napolina brand team and Lucky Generals, and cannot wait for the next 'not so humble' activation for this high-quality, well-loved brand." Emma Slater, regional managing director at Wavemaker.
"Hadrian, Claudius, Tiberius, Maradonna – all loved and adored in Italy. They all have their statues and they all have their plinths. So we thought it's the tomatoes' turn to take their place amongst the greats. These proud red marvels deserve their turn in the spotlight, and for everyone to celebrate their greatness. And, you know, they do make lovely spag bol." Danny Hunt, creative director at Lucky Generals.